As B2B marketers, we're often dealing with highly complex subjects. The temptation is to dive straight into the detail but this can be a straight line to losing our audience. It's why good infographics still perform so well. In this TED video, David McCandless discusses how information really can be beautiful.
BTW, his book Information is Beautiful is fantastic — get it here »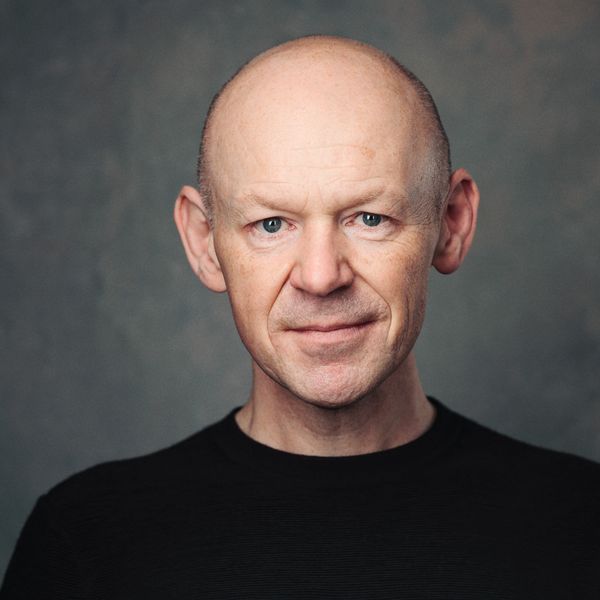 Jason is the managing director at Considered Content — a content-led demand generation agency helping B2B marketers reduce friction in long sales cycles.
follow me :