A regular challenge that comes up in surveys of B2B marketers is that, while they know they need all sorts of content to help meet their wider objectives, creating it is hard. Too hard. In this video, the wonderful Ann Handley (author of Everybody Writes) gives her take on how to lift your content above the ho-hum to the OMG.
Maybe it's time for a word from our sponsors ;-)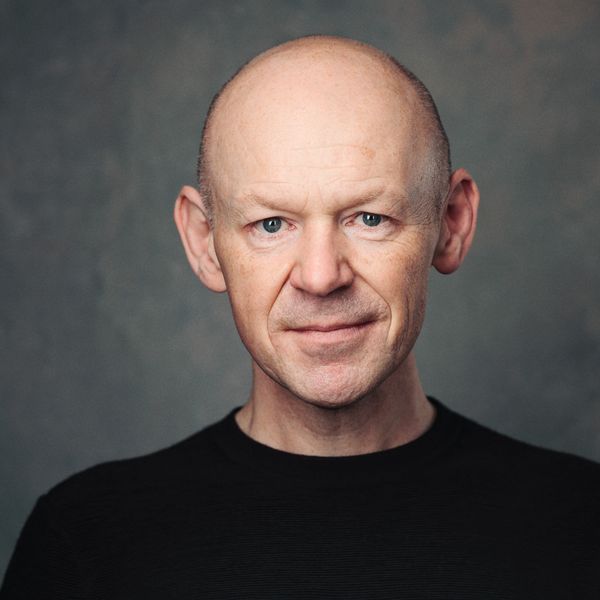 Jason is the managing director at Considered Content — a content-led demand generation agency helping B2B marketers reduce friction in long sales cycles.
follow me :