Should you be more rational or emotional in your B2B content?

Some would claim that B2B buyers are highly rational in their purchases. Others say they're as emotional in how they buy an industrial cooling system as they are when selecting a new pair of shoes. In this episode of All Things Considered, Jason Ball of Considered Content discusses when to be emotional and when to employ cold hard rationality.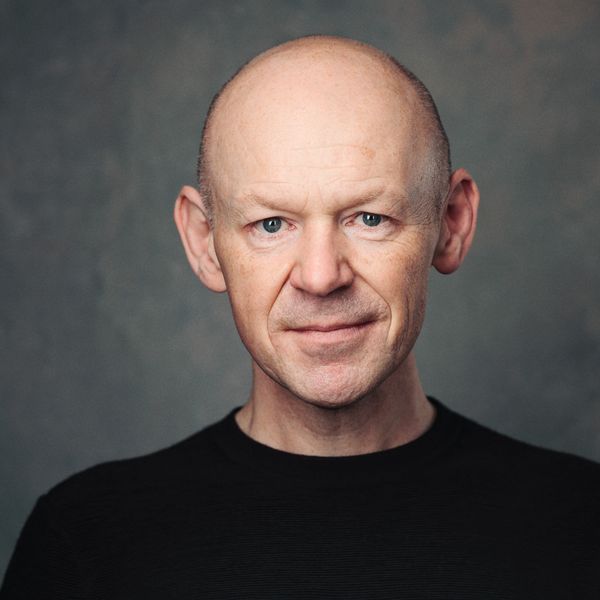 Jason is the managing director at Considered Content — a content-led demand generation agency helping B2B marketers reduce friction in long sales cycles.
follow me :